Scottish Shellfish are the UK's leading supplier of rope-grown mussels and cultivated Pacific oysters.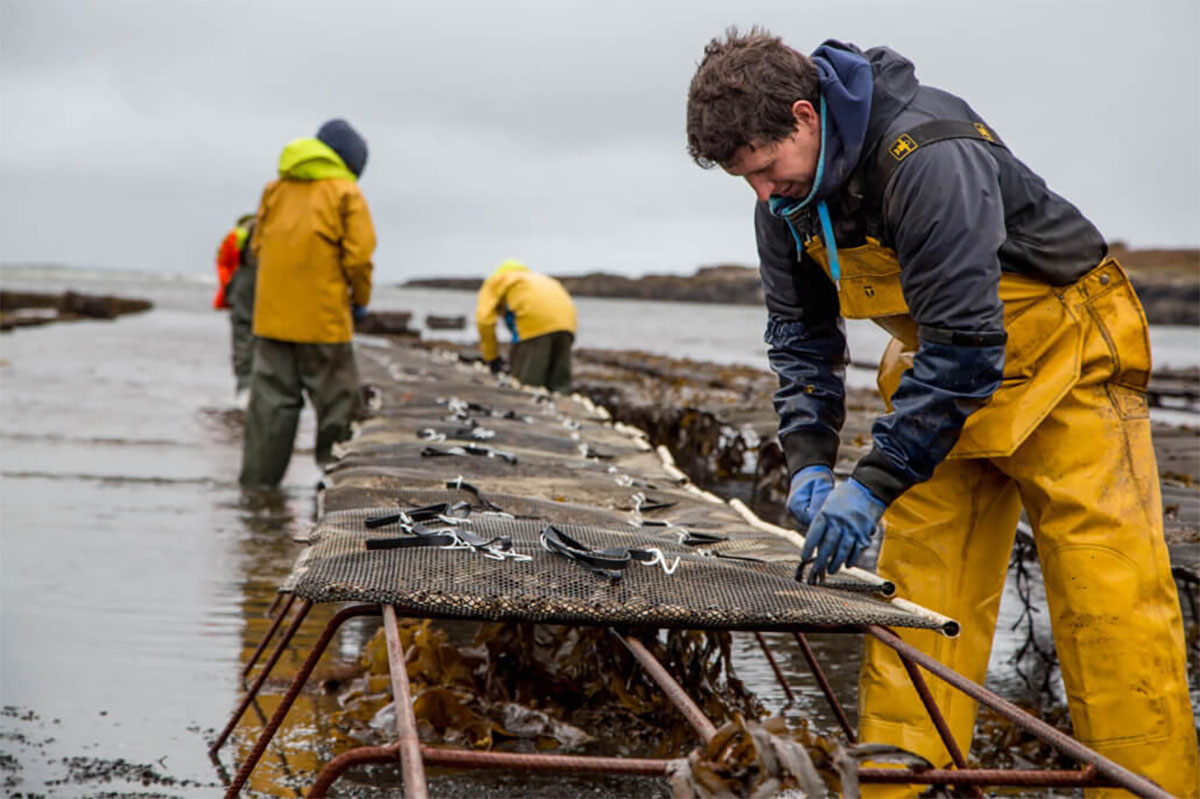 Scottish Shellfish farmers produce mussels and oysters of the highest quality in the pristine seas of the West coast of Scotland and the Shetland Isles. Their mussels are grown on ropes hanging in the sea, ensuring they are succulent and sweet tasting.
We believe the quality of their mussels and oysters lies in the passion the farmers have for shellfish farming and the real care and pride they take during the cultivation process. Scottish Shellfish are a co-operative and the farmers are involved in every part of the business.
The shellfish is processed at a state-of-the-art facility in central Scotland.