WE'RE NOT JUST GOOD LOOKING
WITH BIG MUSSELS
We are a family-owned and operated independent bistro and bar.
Established in 1999 we have been serving Chester for 20 years with fresh Anglesey mussels, steak and much more with locally produced beers and a wide selection of gins.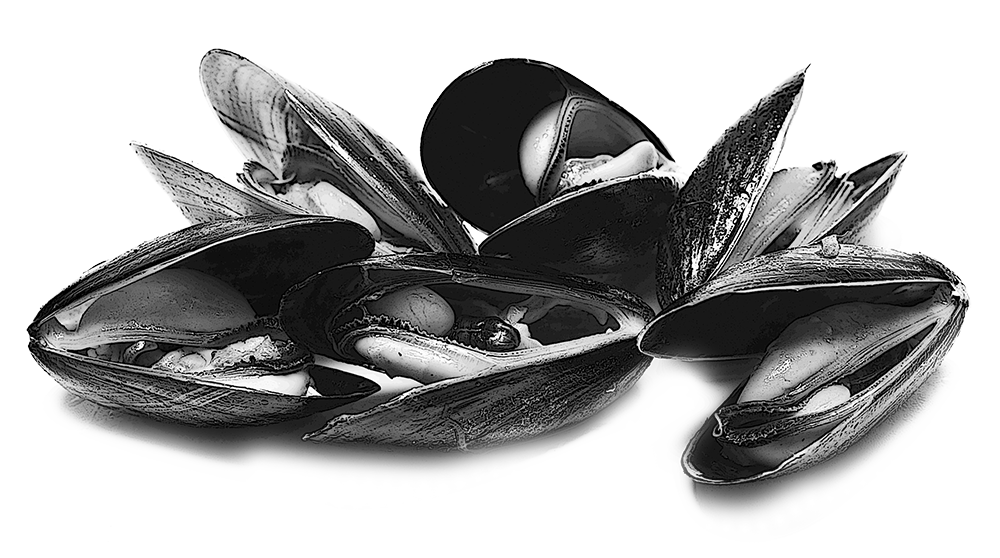 SUNDAY 22ND MARCH – Don't forget. You know she's worth it!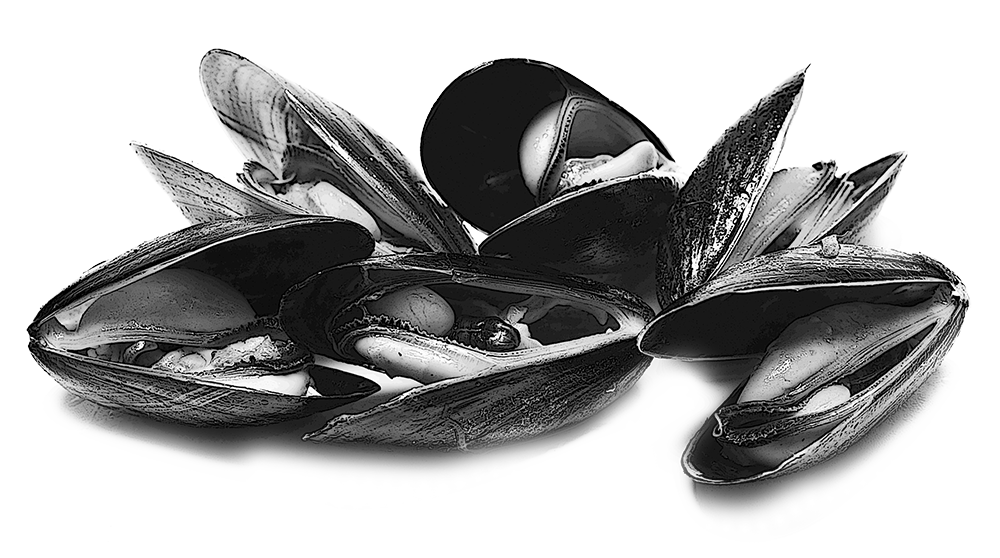 Taste wines and foods from around the globe.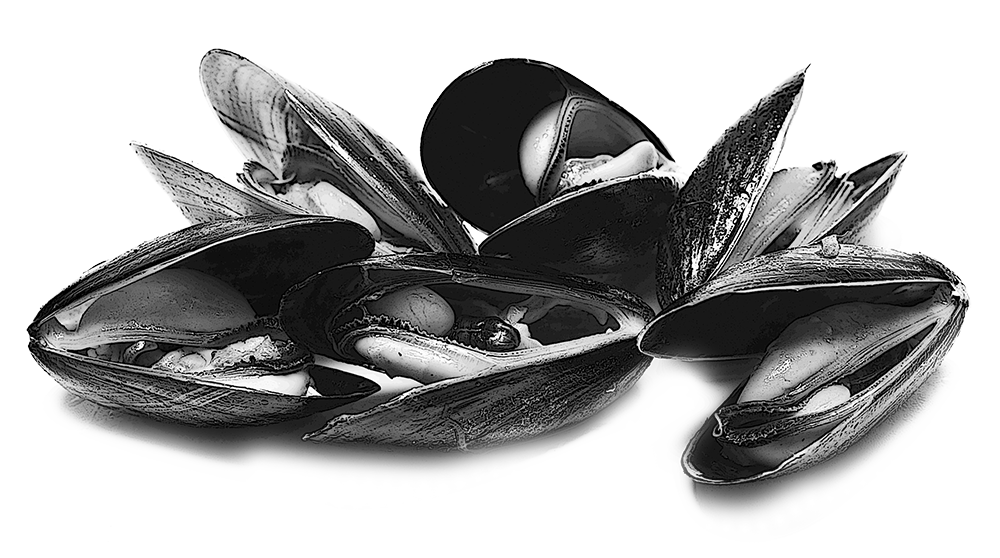 Make the day special with one of our fabulous Race Day Packages.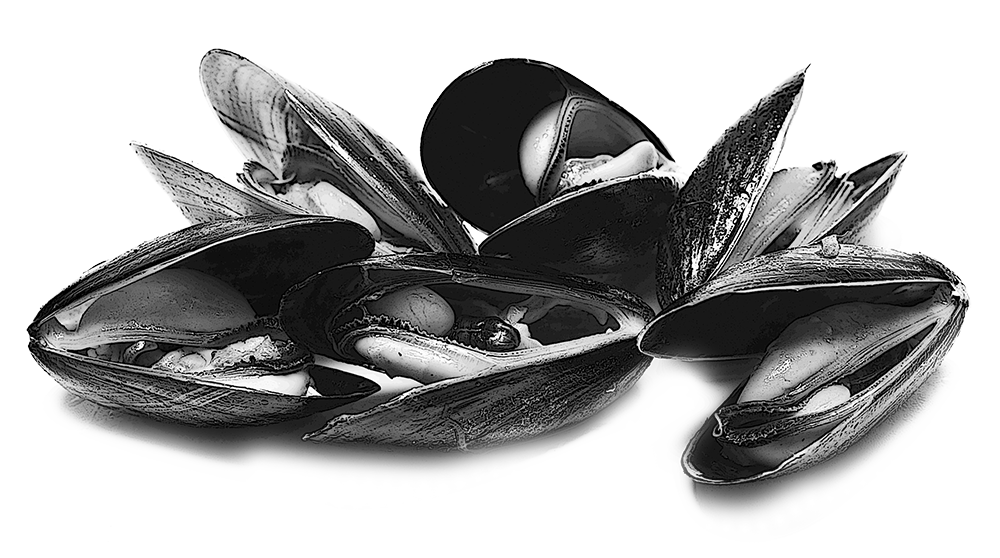 Every Monday, except on Bank holidays, our kilo mussel pots are on a 2-4-1 special offer.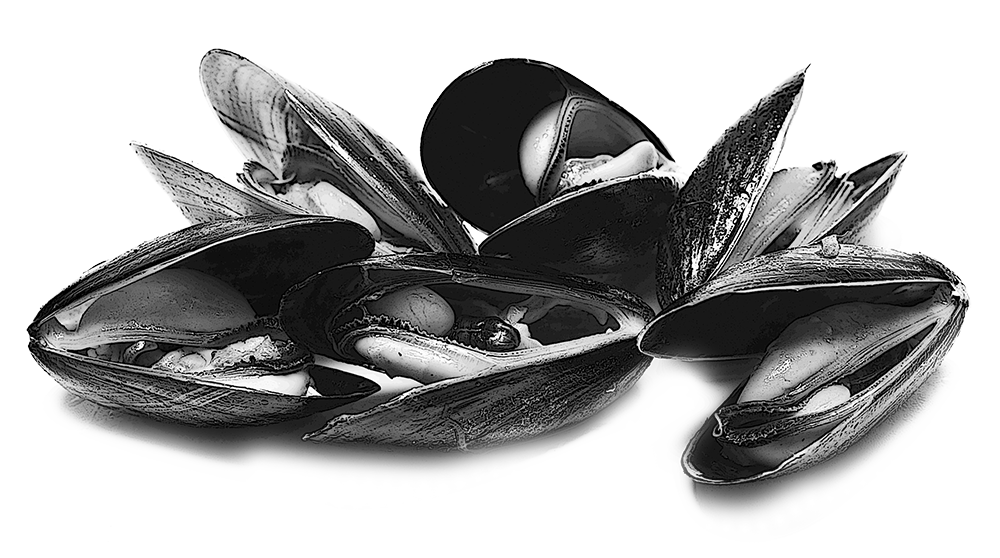 Every Wednesday from 5:00pm, enjoy a 2 course menu with a bottle of wine for only £20.95 per person.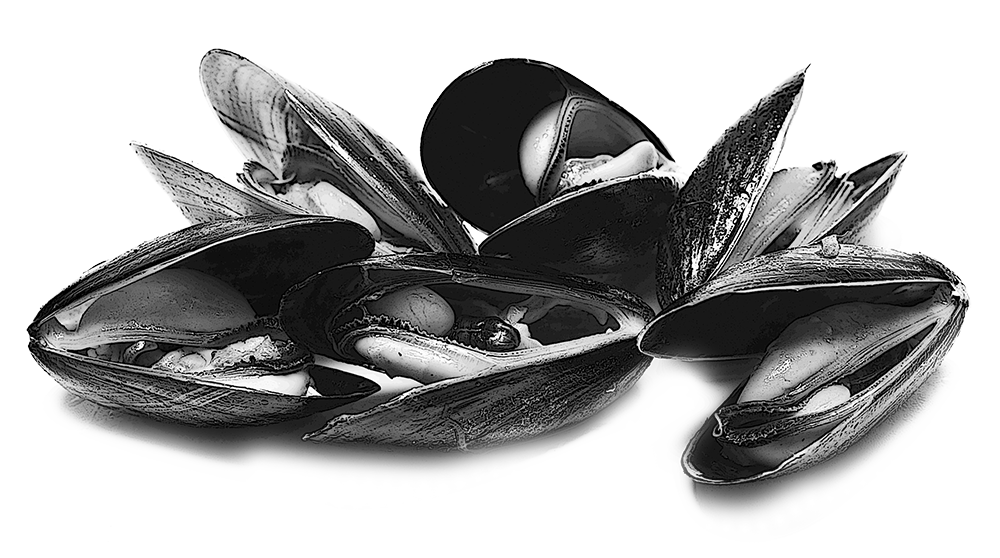 On the last Friday of every month come on down for freshly grilled lobster! Booking essential.
This error message is only visible to WordPress admins
You can book here or if you prefer, simply give us a call on 01244 348 818.
For reservations please use the 'Online BOOKING' widget.
For all other enquiries please use this form.
Please rest assured, we take data security very seriously.
You can view our privacy policy here and if you have any questions
please feel free to contact us.